RuE9 searched for the sourcecode of the Cold…
We went east…
We found Warmth…
From the womb of the Vilnius-based community 'techstylism' a beauty of a label was born in march '05: *Knobs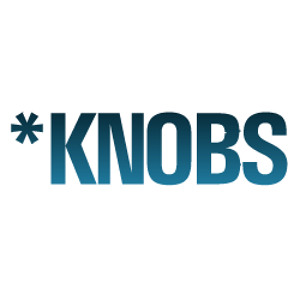 This netlabel is based on concept of 4×4 wide-range techno. Knobs is not a parody of traditional vinyl or cd releasing record companies, it is just our adaptation to development of informational technologies nowadays. No EP's or LP's, no dumb vinyl covers or cd layouts, no unnecessary praises for every release, just quality, exclusive and extraordinary electronic music. Releases 320kbps MP3 quality since KNOB008.
Enjoy the warmth…
RuE9